Contact Our Office Today to Schedule a Free Initial Consultation
Professional service and attention have always been the hallmark of Attorneys McCarthy & Taylor. Our legal representation and advice have established a firm foundation for our indisputable reputation in the legal community. Our attorneys and staff are viewed as an extension of the firm, each providing the highest level of personal service to the firm's clients. In providing this level of service, we consistently exceed the expectations of our clients in New Milford, CT and the surrounding areas. Whether you've experienced an injury at work or you are dealing with an internal family or divorce dispute, our team is standing by to help you and your needs.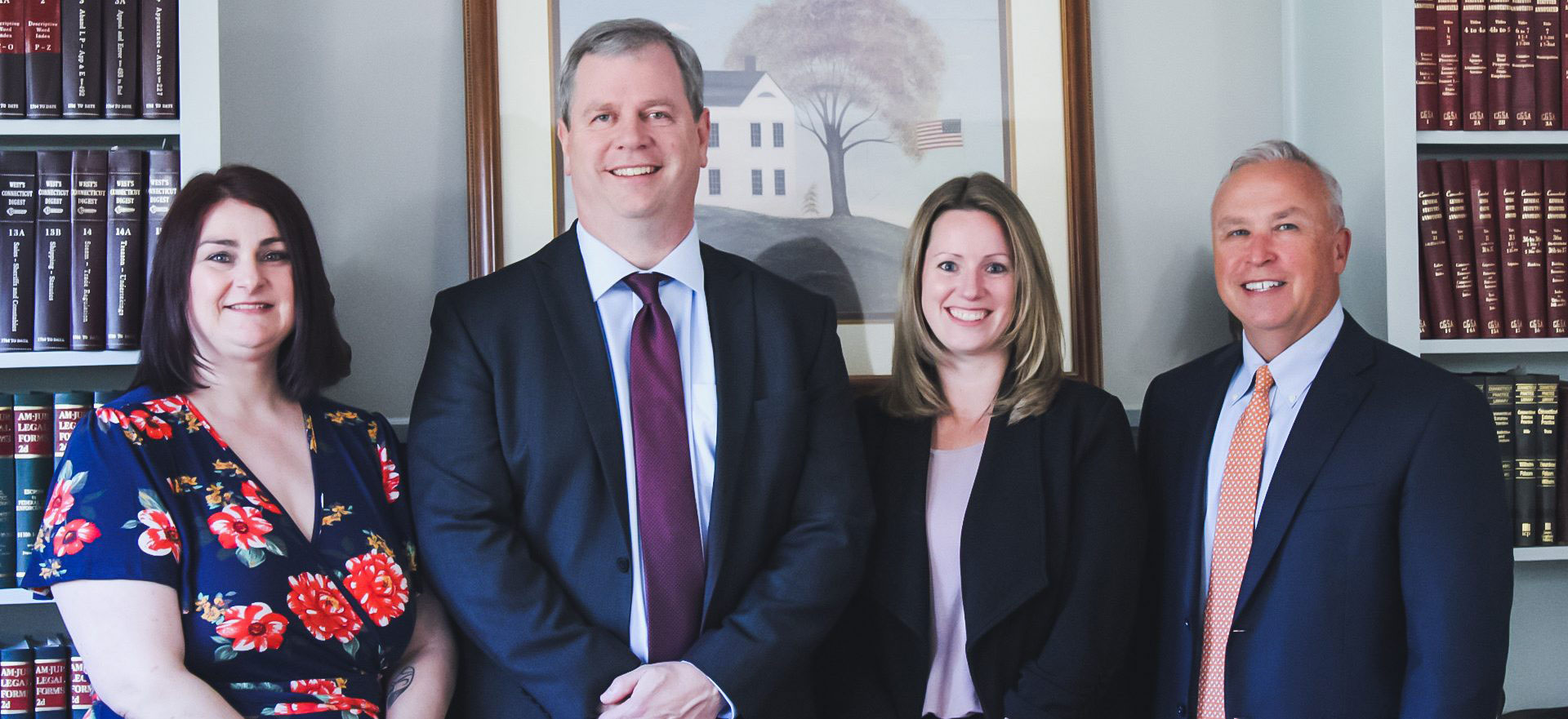 Committed to Our Clients
With respect to all legal services provided by our law practice, the firm is committed to providing the most innovative, effective, efficient and cost-conscious representation, consistently and appropriately mindful of the budget needs of our clients. If you'd like to discuss your case with our experienced personal injury, criminal, real estate, divorce, or car accident lawyers, we welcome you to schedule an initial consultation today.
Real Estate Lawyers in New Milford, CT
Located in Litchfield County, New Milford, CT is a town with just over 28,000 yearly residents. In the early years, the area became popular due to the number of factories located in town, as well as the growing tobacco industry in which people began relocating in search of work opportunities. After the 19th century, the population continued to grow into the popular town New Milford, CT has become today.
When you find yourself in a situation where you need legal representation, we encourage you to get in contact with our team at McCarthy & Taylor, LLP. We have represented the New Milford, CT area for years, and treat each client like family.
Contact Our Law Firm to Speak with a Professional Criminal Lawyer
Whether you find yourself needing divorce lawyers, DUI lawyers, car accident lawyers, or criminal lawyers, our team at McCarthy & Taylor, LLP can partner you with the perfect attorney to represent you in court. With a heavy background in numerous sectors of legal education, hiring an attorney from our firm will position you best going forward for the remainder of your legal battle. Give our office a call today with any questions or to schedule an appointment.