Criminal Defense and Car Accident Lawyers Serving the New Milford, CT Community
Conviction of a criminal offense will have serious short- and long-term consequences. Anyone charged with a criminal offense should immediately consult with criminal lawyers for advice and representation.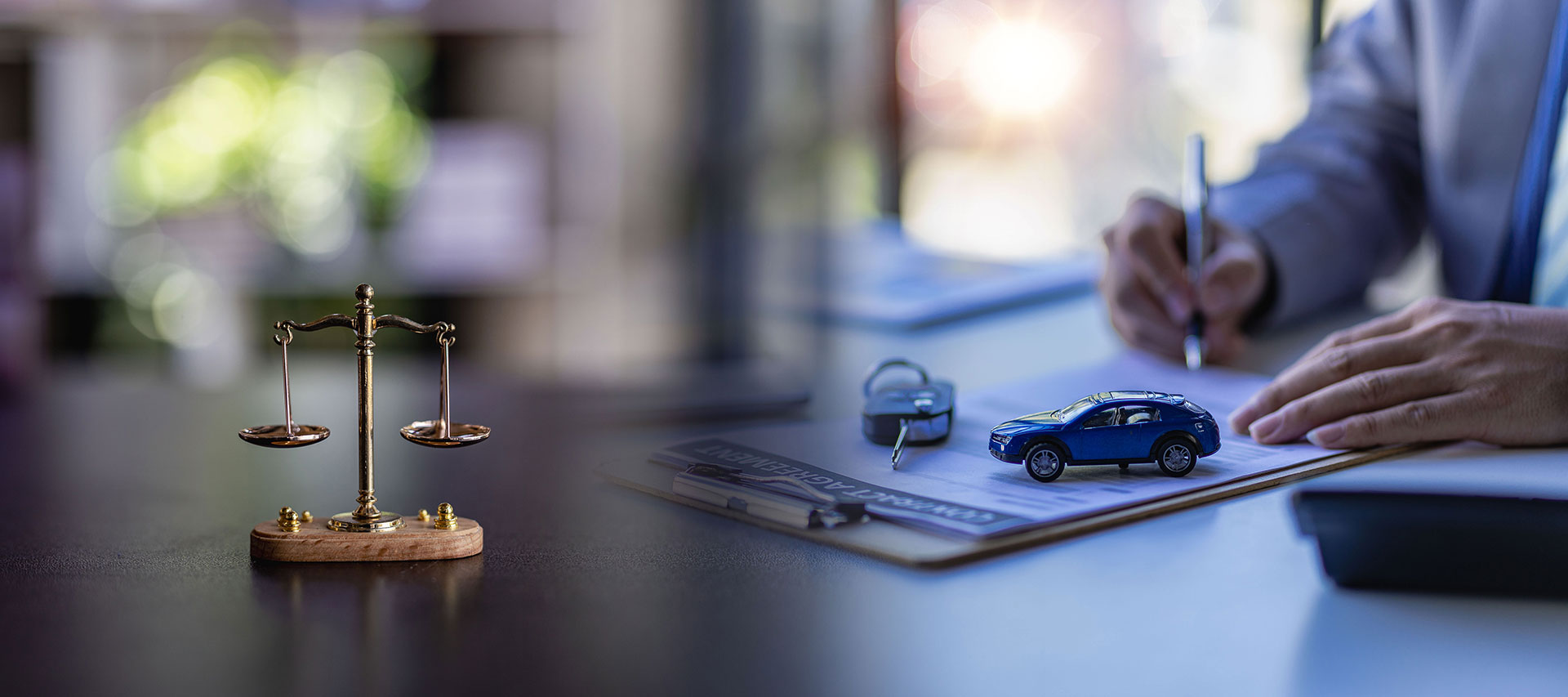 At McCarthy & Taylor, LLP
Our criminal defense attorneys have had years of experience in representing defendants in a variety of traffic, misdemeanor, or felony cases, and routinely appear in state courts throughout Connecticut on behalf of our clients. One of the more common criminal offenses residents may face is driving under the influence. This is not only dangerous to yourself, but those you are sharing the road with. If you've been charged with DUI, it's important to reach out to our DUI lawyers today to discuss your case. If you are facing criminal charges, please contact our New Milford, CT office today. In the event of an emergency, we are available outside of normal business hours. On top of our knowledge and experience with criminal offenses, our attorneys and staff have handled various cases involving automotive accidents. If you've been injured out on the open road due to someone else's negligence, our car accident lawyers can help represent your case.